This is for me, this is with me, this is because of me

Installation in the Old Biscuit Factory, Bermondsey, part of Art Licks Weekend, 2016.
Collaboration with Dylan Spencer-Davidson.

5 projections and sound with motion detectors triggered by viewer movement in specific parts of the space. A Kodachrome slide projector is on continuous loop in an adjacent space of the same dimensions is visible but not accessible through a door in the corner.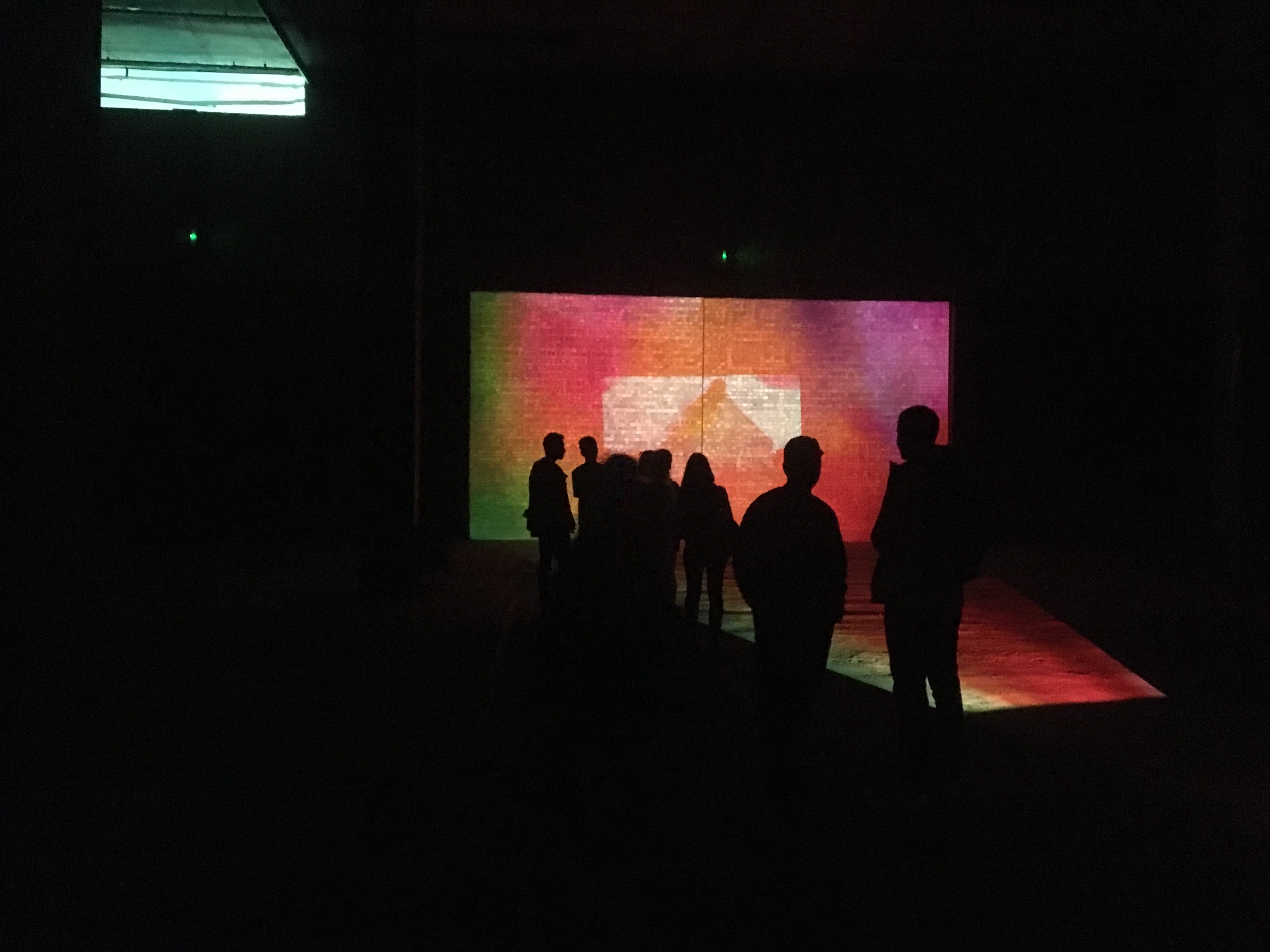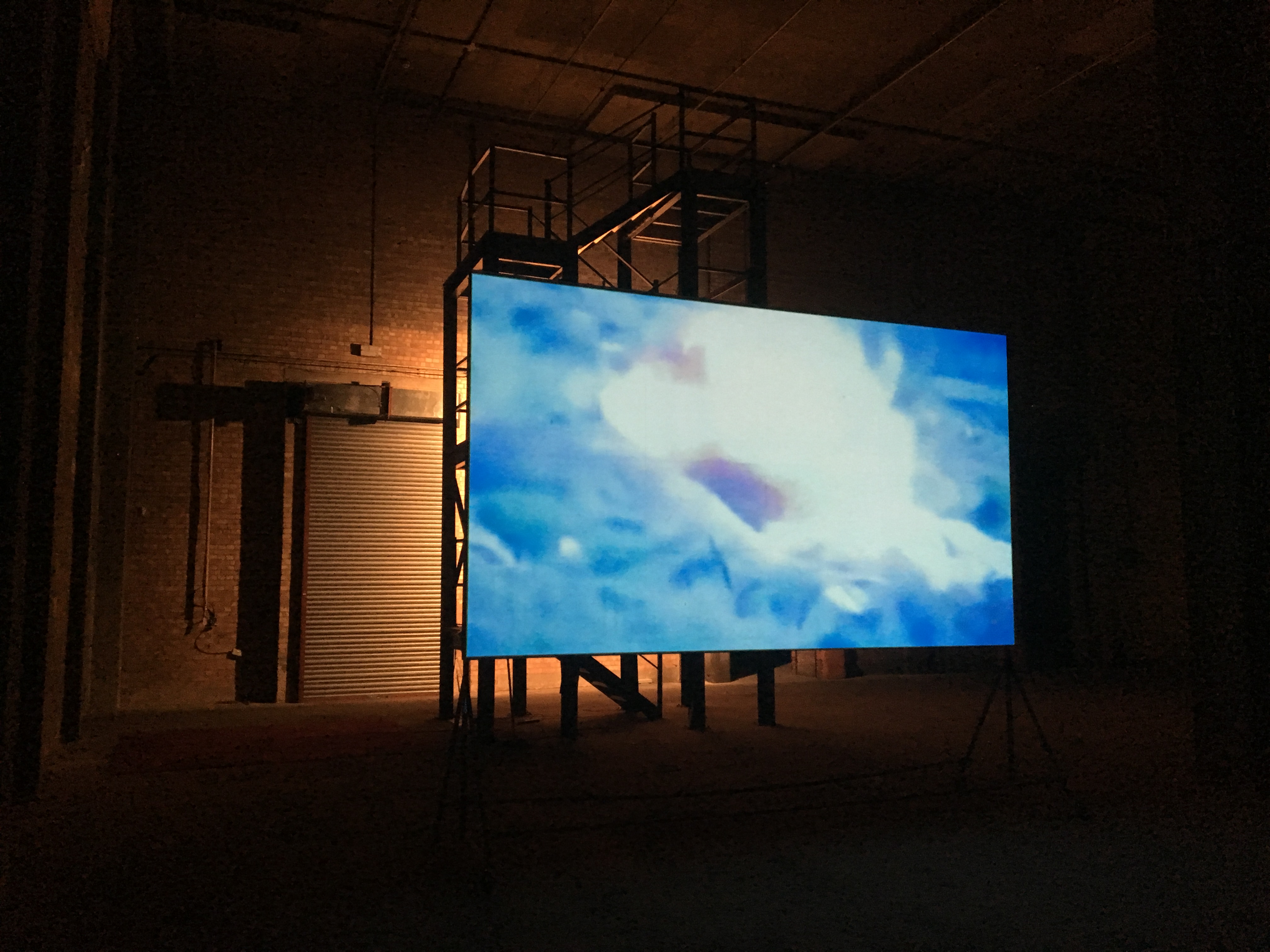 Familial Firesale
Single-channel video with sound
4 mins 28 seconds